Coming Soon - check back to see our developments: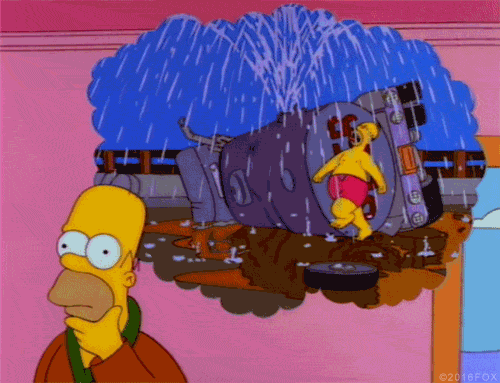 AllAboutBrews.com (a.k.a. AABrews.com) will be your customized repository of information from and for lovers of beers, ales, ciders and all things fermented. Our goal is to connect enthusiasts, home brewers, and micro brewers to create a community forum where we can share our appreciation of these frothy refreshments.
Our Mission:
AllAboutBrews.com allows you:
Write and read reviews of brews, - sharing information on your favorite, as well as failed, experiences.
Help you find pubs and stores selling, those often elusive, new brews or seasonal favorites.
Keep track of your favorite brews and brew experiences.
Share and find the latest dates and times of tastings and samplings.
Find out about tours, schedules and offerings at brew houses and craft breweries.
You can help!
AllAboutBrews.com will succeed and grow because beer enthusiests such as yourself find value in our content. Help us by:
Recommending AllAboutBrews.com / AABrews.com to your friends.
Share you experience of beer you drink with others.
Provide feedback and suggestion to make us better.
As always, we encourage you to drink and write responsibly!